Web Comics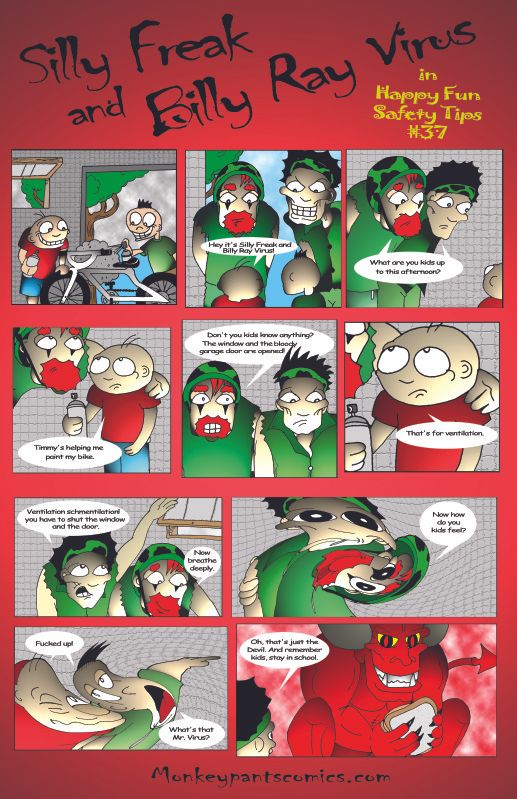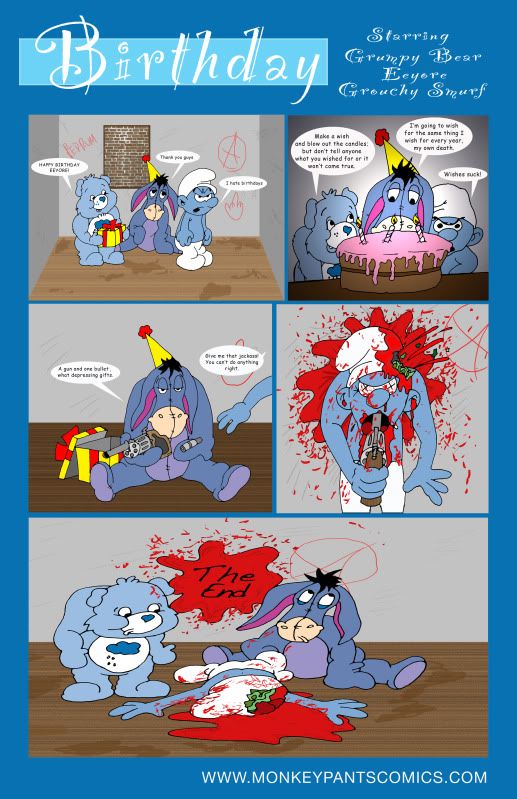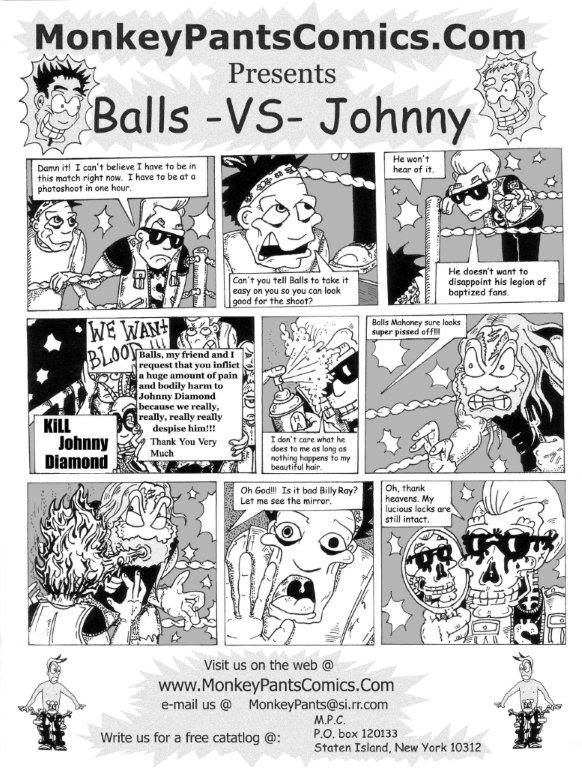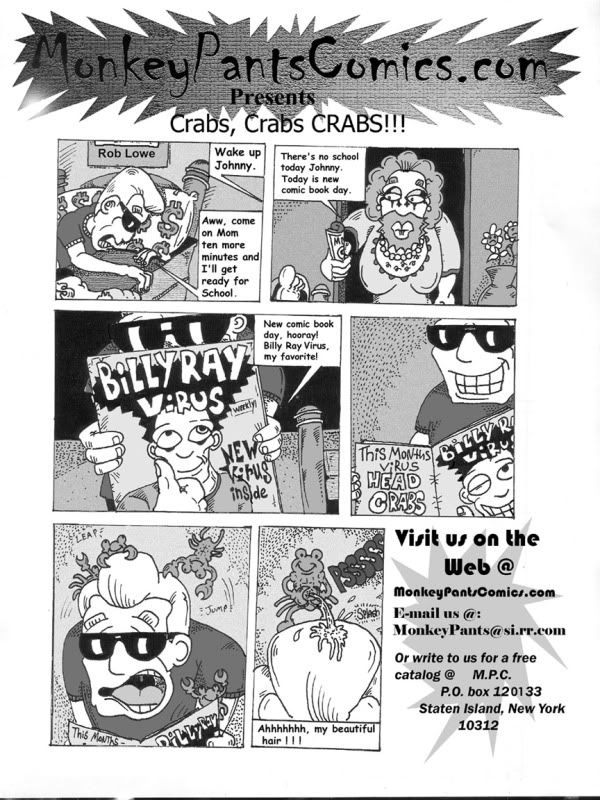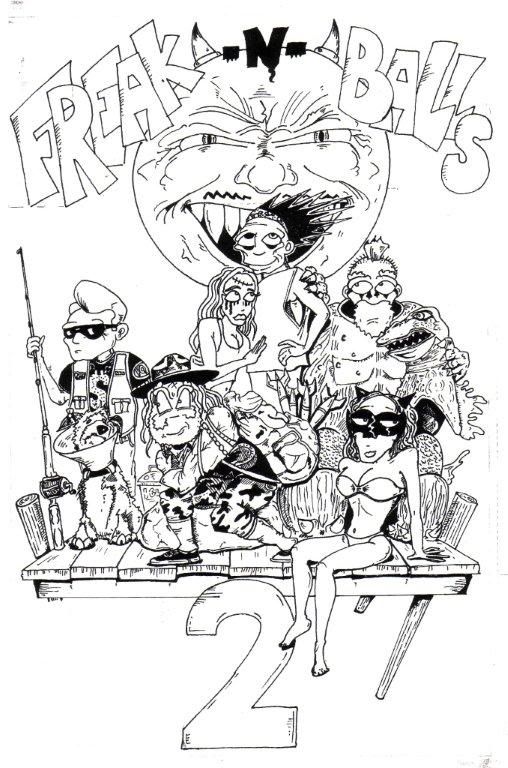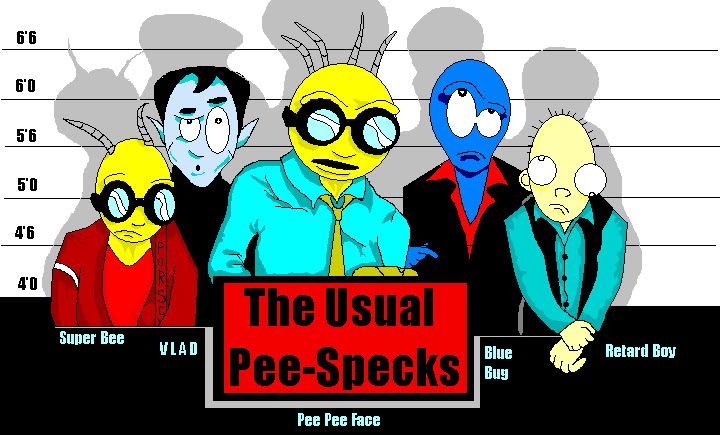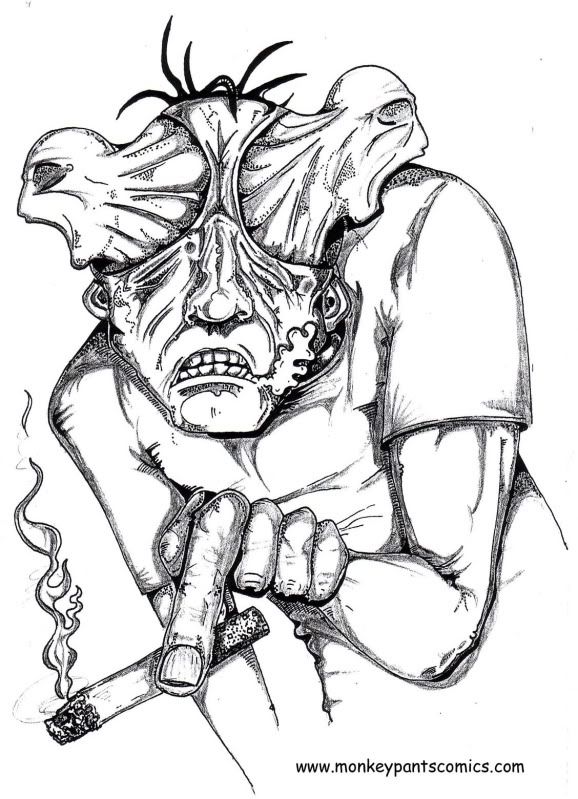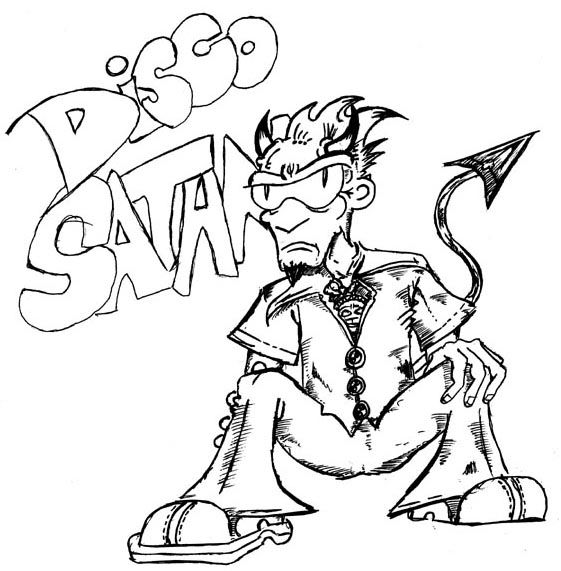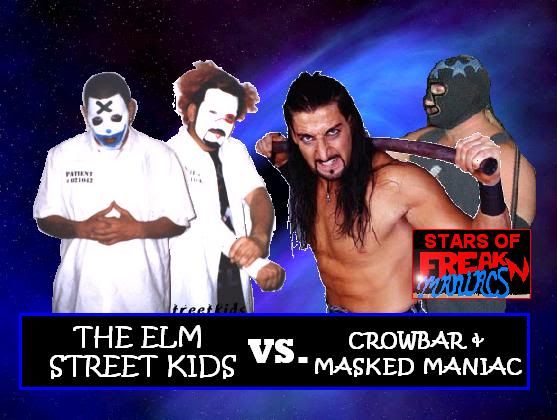 Some people fight their battles in the ring!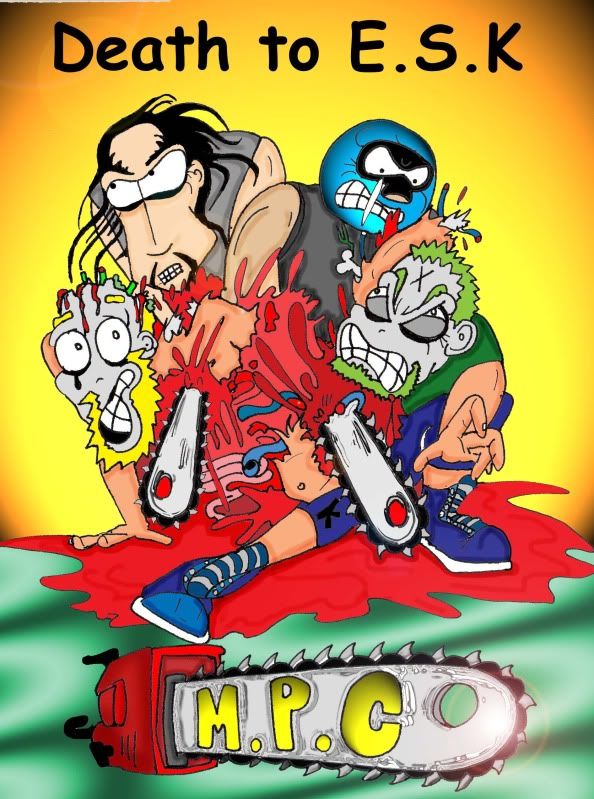 Other people fight their battles by drawing comics!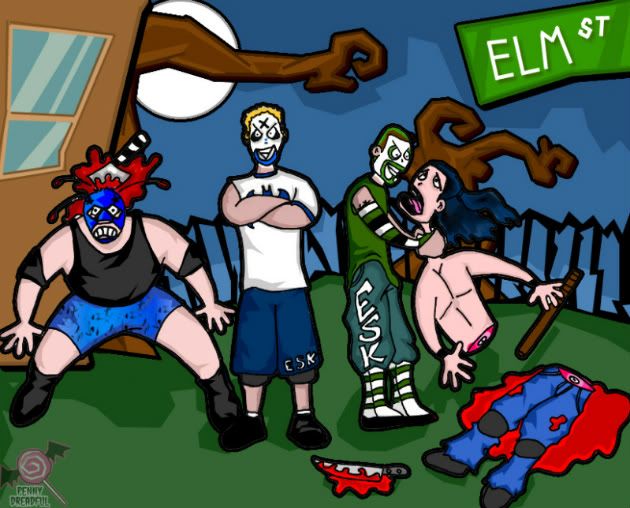 Above drawing by Elm Street Kids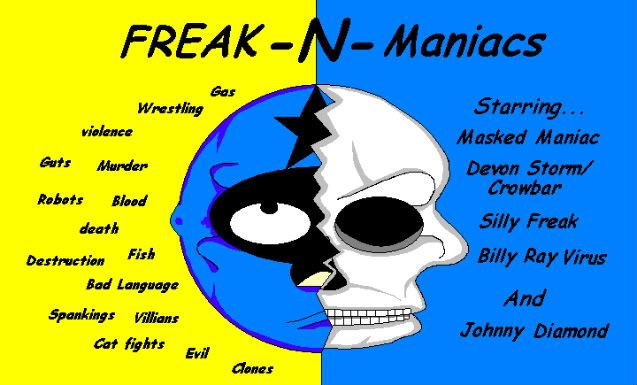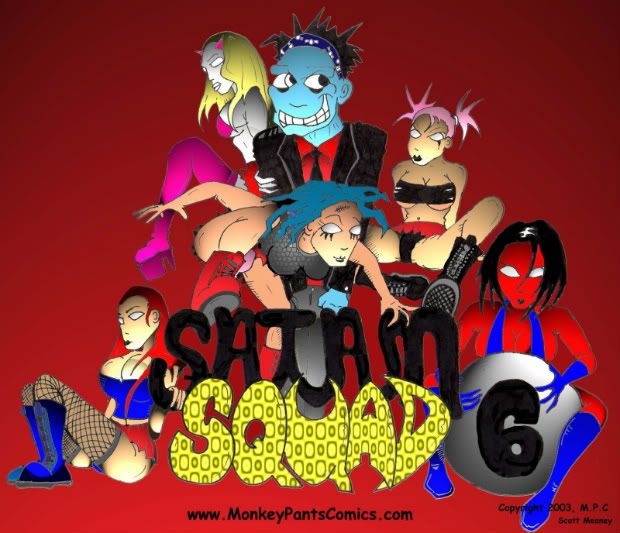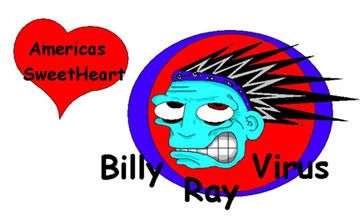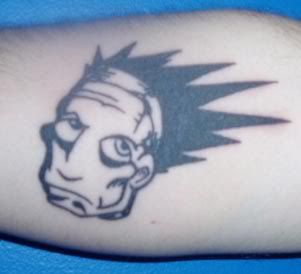 My Billy Ray Virus tat!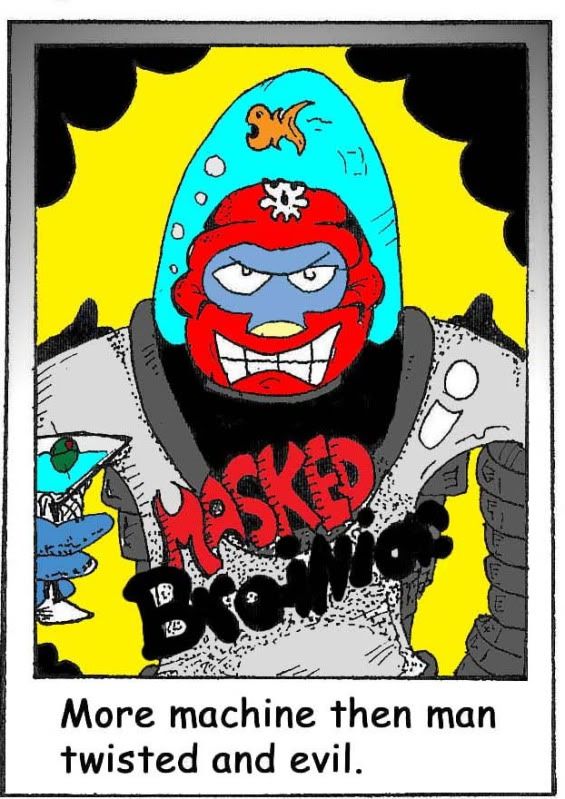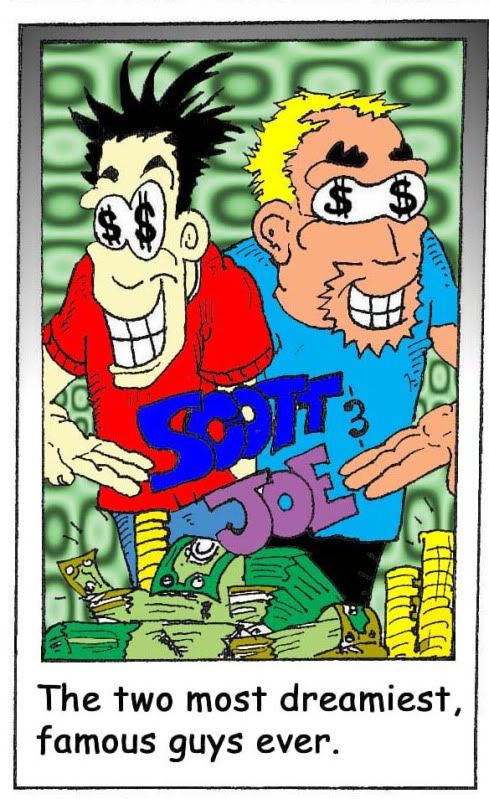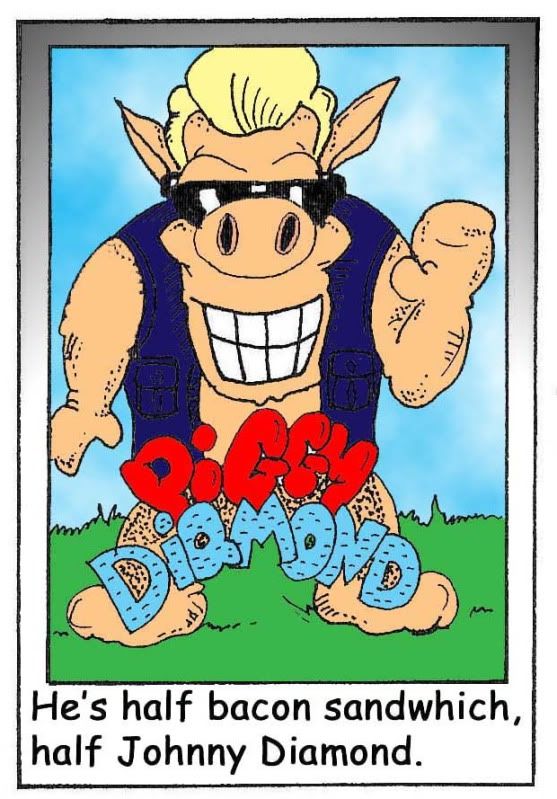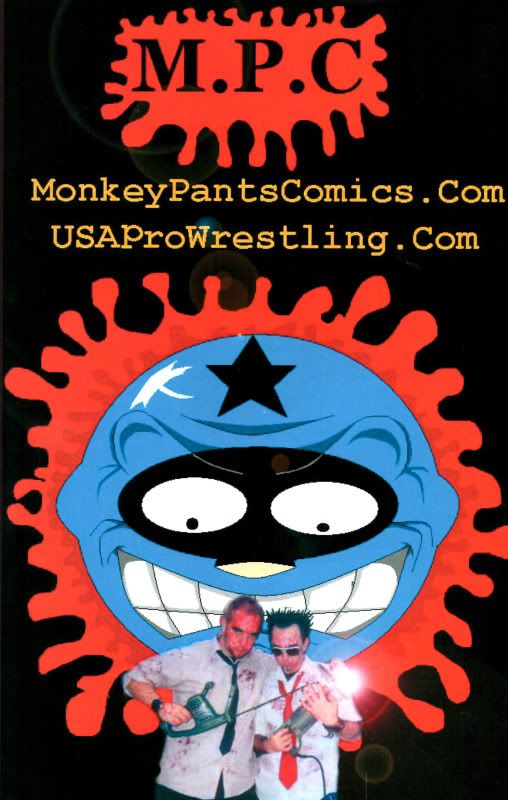 Freak N Maniacs back cover (above)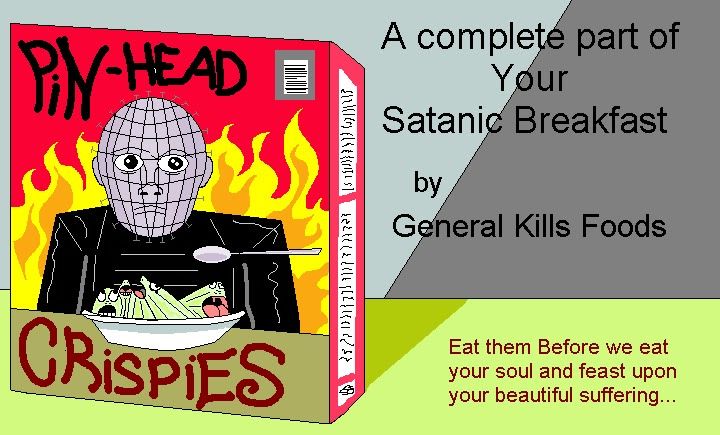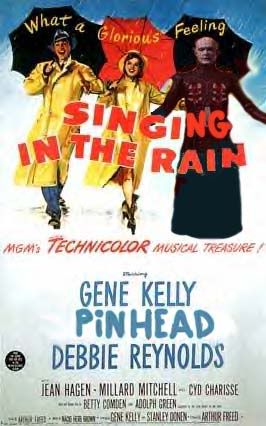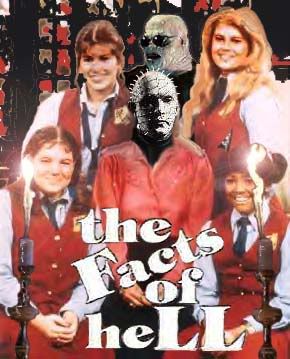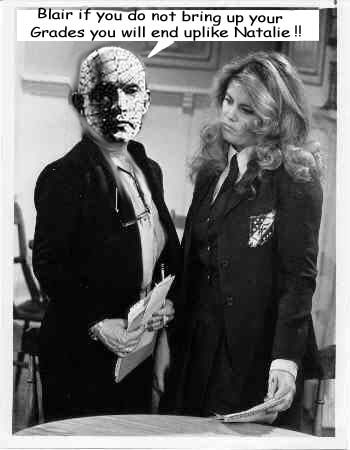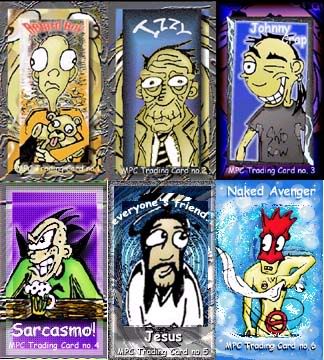 The 1st 6 MPC Trading Cards!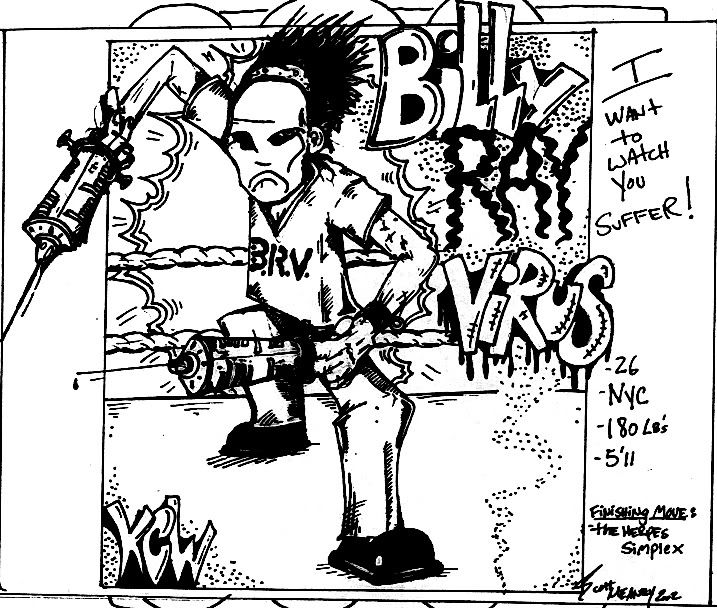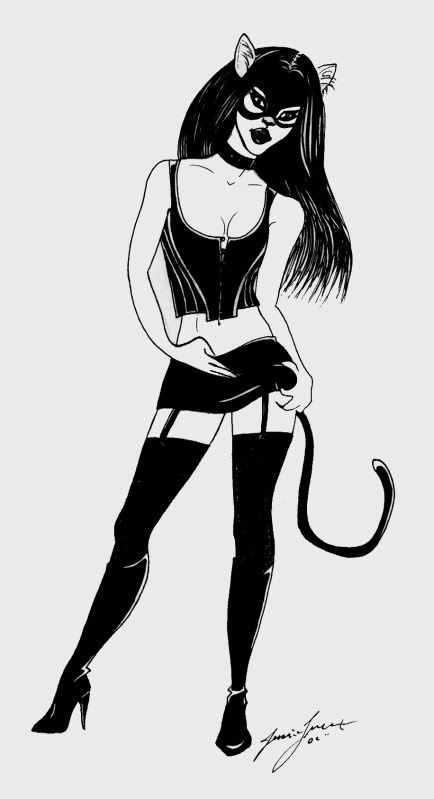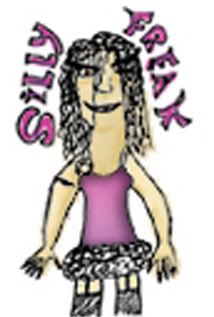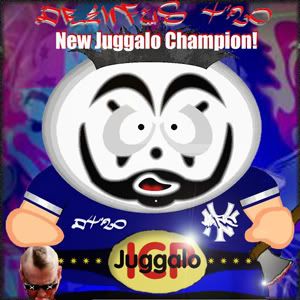 Drewfus was KCW's 1st ever world champion!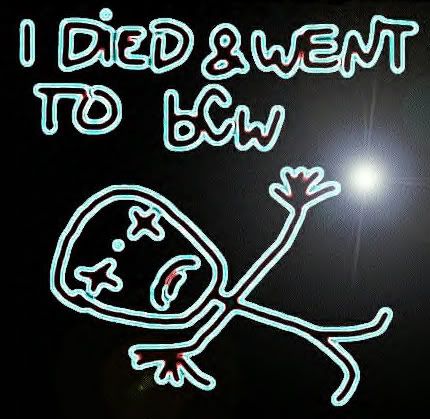 BCW (Blunt Championship Wrestling) was a wrestling company inspired by KCW.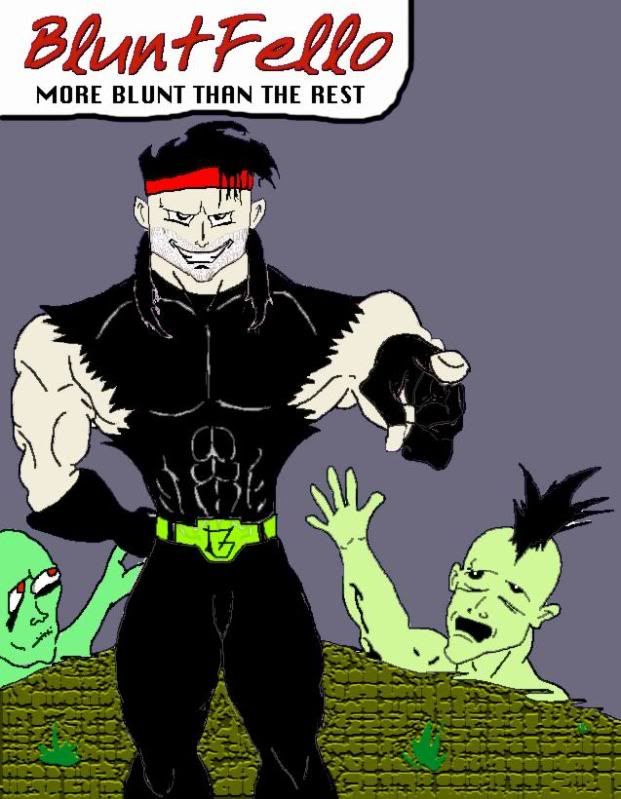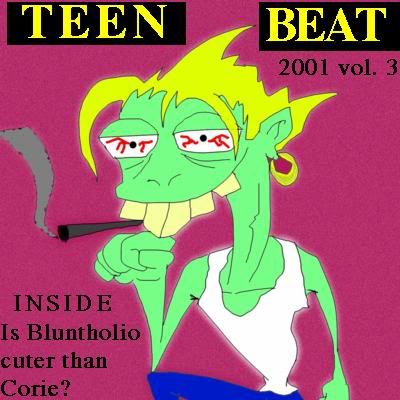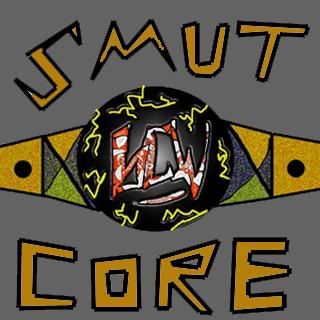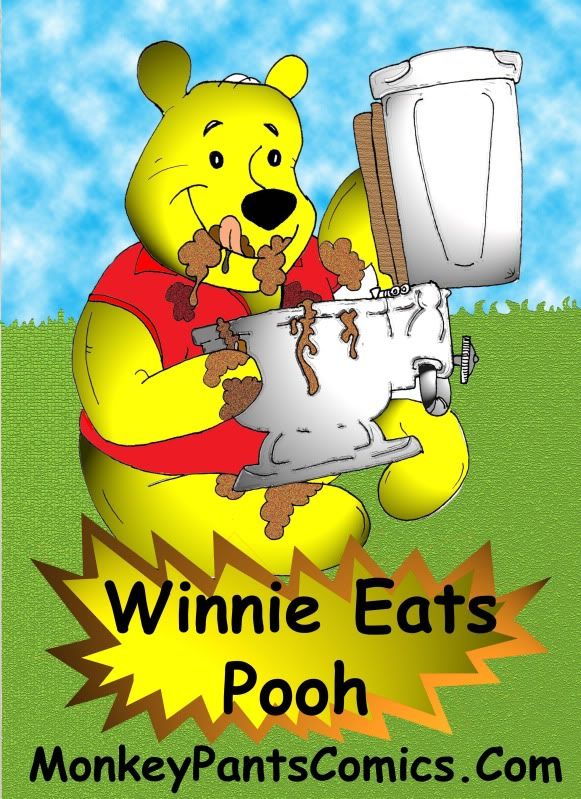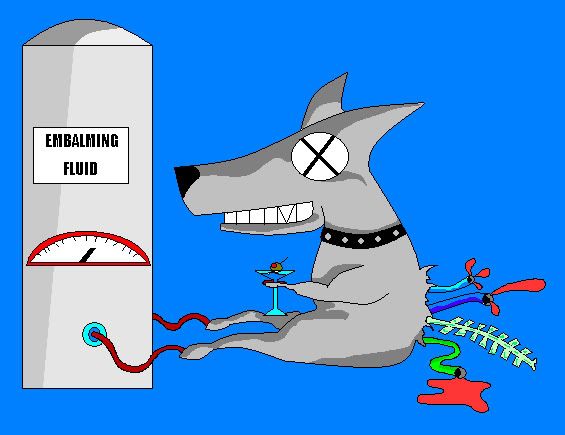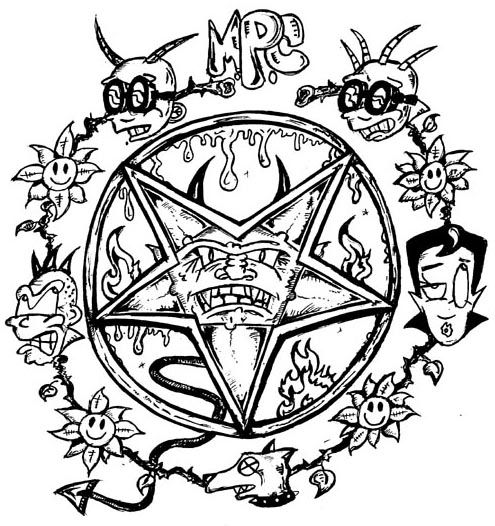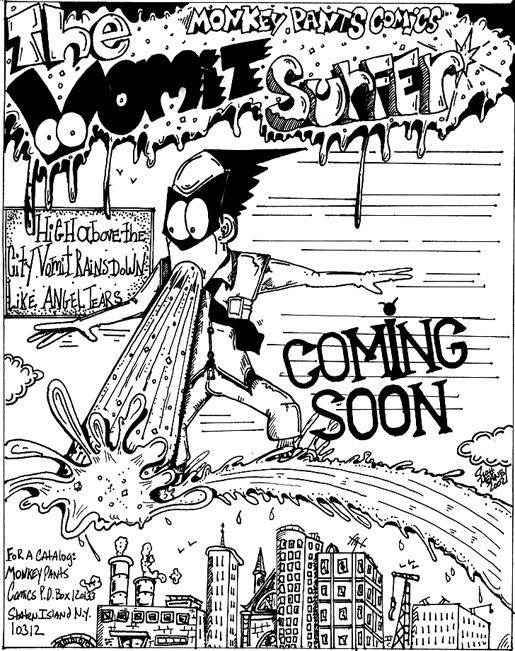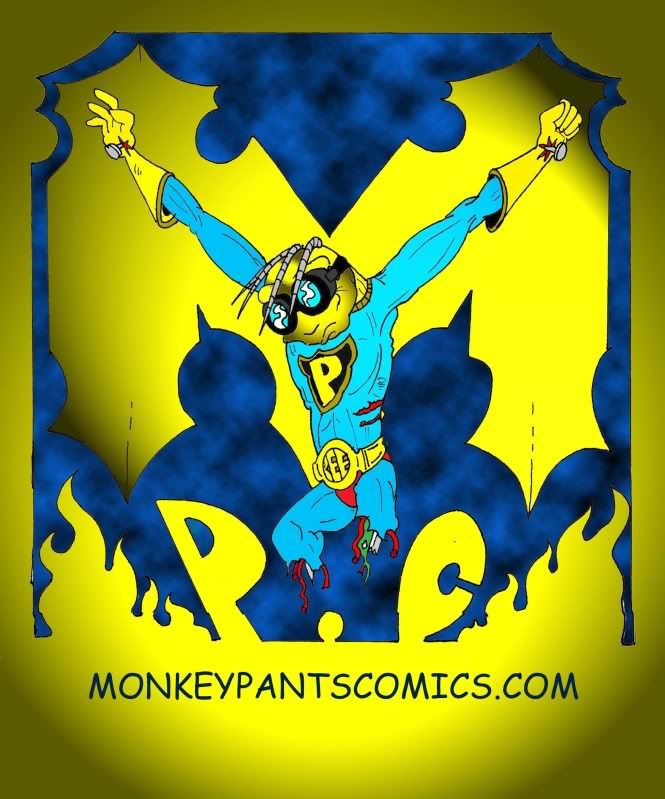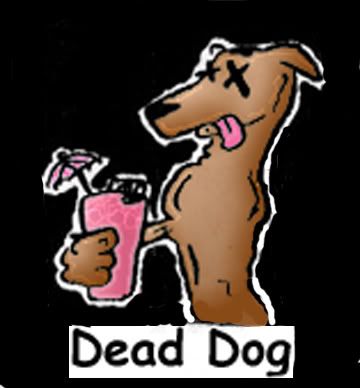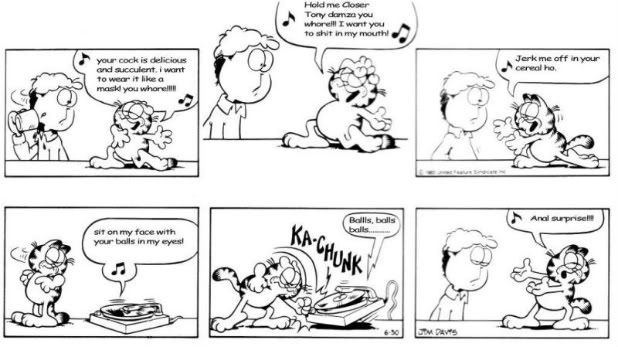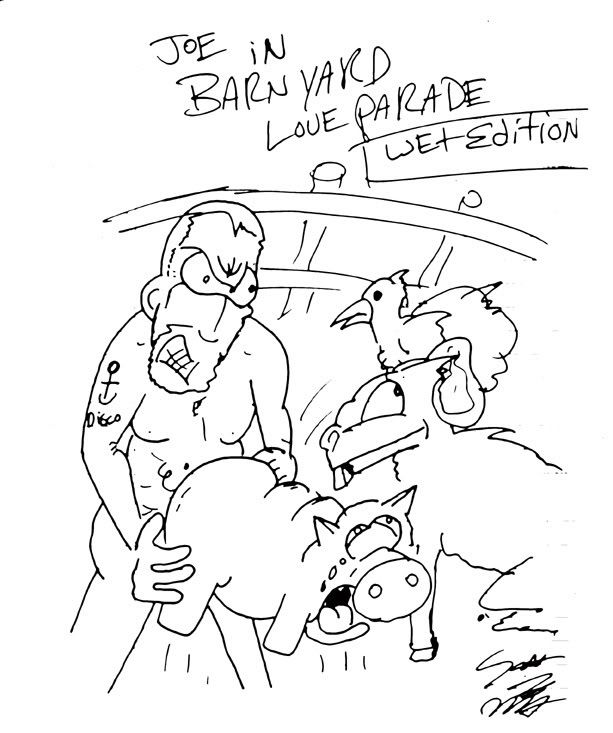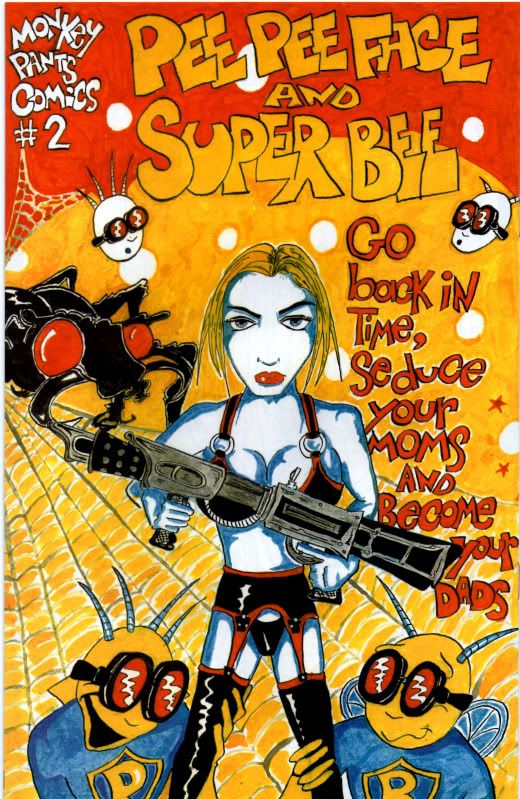 Pee Pee Face #2 Back cover (above)
Our first sponsor! Troma Entertainment (above)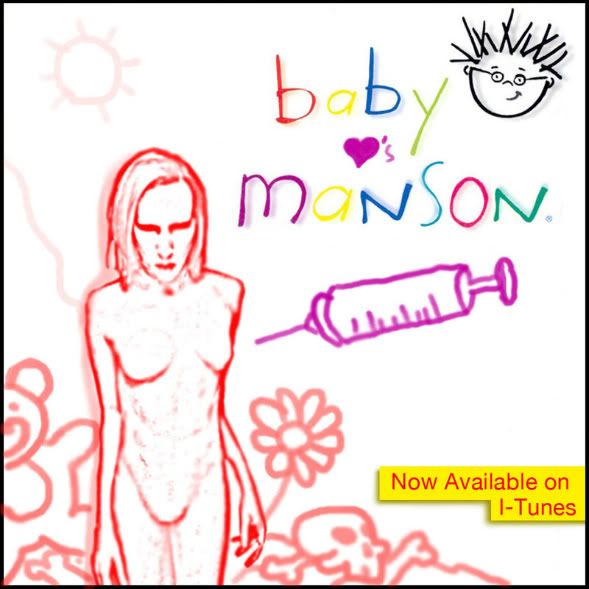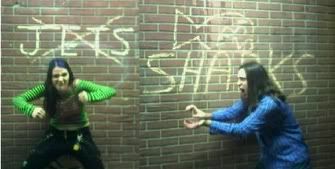 Classic.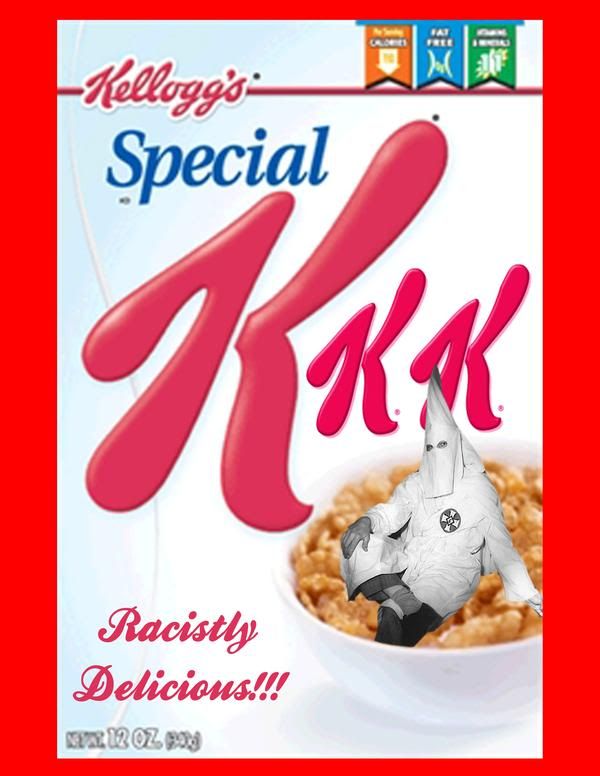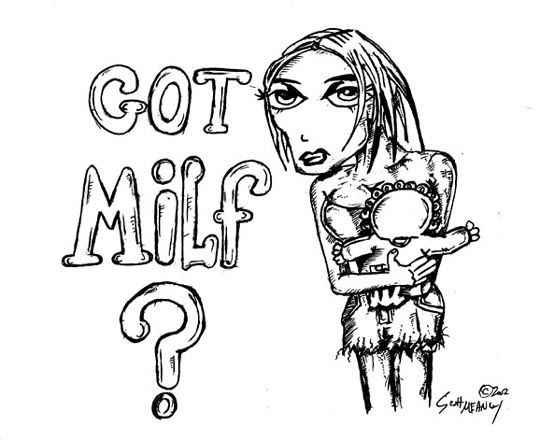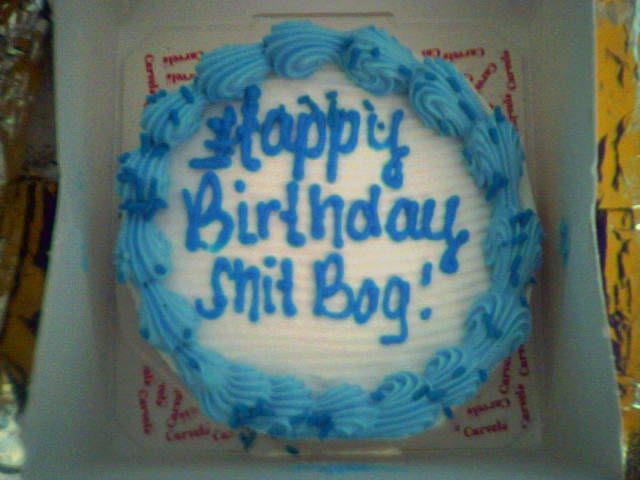 Steal the birthday cake pic above!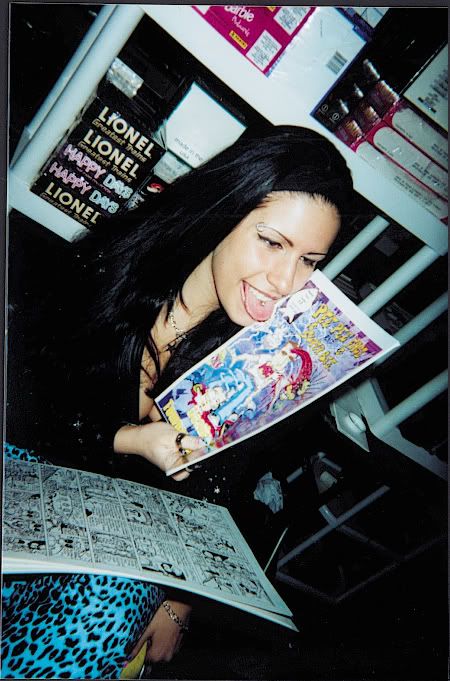 Classic MPC Models Swellanore above and Ratti The Ratgirl below!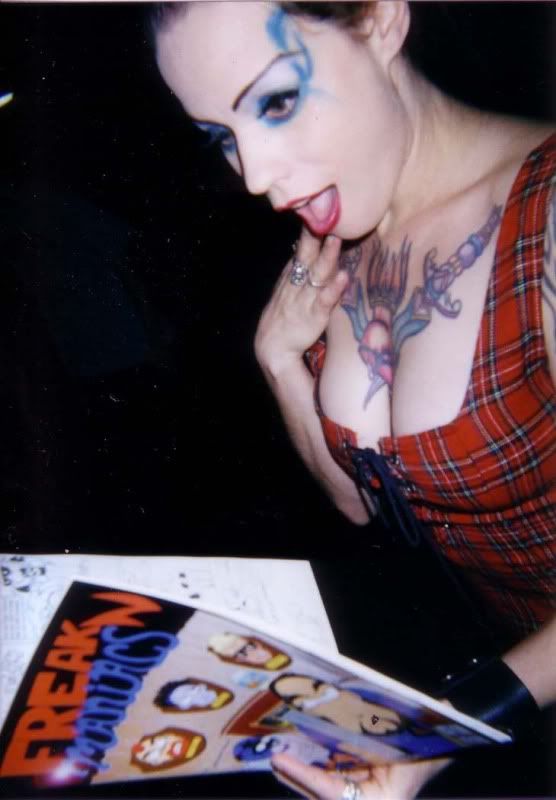 Donate a buck or two and I'll post more art and comics to this page!